Eastern Medicine / Acupuncture
Eastern Medicine & Acupuncture - Ft Laud, FL
SOMATIC RELEASE - Clearing Energy Blockages
Treating PAIN, Emotional Issues. FERTILITY Specialist.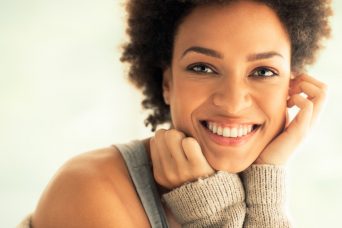 Blufyre Wellness
Providing Acupuncture in Ft Laud since 2004. Alternative Medicine & Eastern Medicine meet Functional Medicine. A hybrid of biomedicine and Traditional Oriental Medicine (TCM) for Pain, Stress, Anxiety, Depression.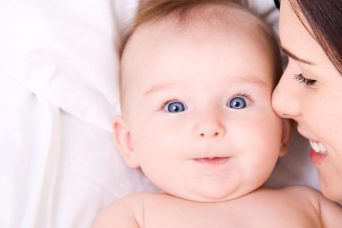 Blufyre Fertility
Baby Whisperer Dr V brings her Alternative approach to conception for success w Natural Fertility and IVF support for HAVING HEALTHY BABIES THE HEALTHY WAY©. Acupuncture & Eastern Medicine for Fertility Success. Serving Fort Lauderdale since 2004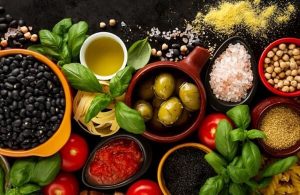 Blufyre Apothecary
Custom prescribed Chinese Herbal Medicine formulations and wellness products. When only the purest and highest quality herbs will do.
Kindle your FLAME with SPARKS of LIFE©
Eastern Medicine / Acupuncture - Ft Laud, FL
Blufyre Wellness, the Alchemy of Healing ©
Great ideas start with good conversation. Let's chat about how to help you reach your goals.
"Dr V, I am officially pregnant! As you know, my husband and I tried a cycle of IVF and it failed. I decided to try acupuncture prior to transfer date and thanks to you I am a soon-to-be mom 🙂 You really helped me find a state of pure relaxation I was able to take with me during the transfer. Thanks for helping make a dream come true!"
"I cannot say enough about Dr V. I started seeing her to address back pain issues and they have all since resolved. She cares deeply abut her pattens as a whole and I always leave her office feeling energized bliss."
"I have been a patient of Valerie's for over 10 years. Her approach is unlike any other healthcare provider I have ever seen. She spends the first part of the appointment just talking with you to get an understanding of where you are at physically and emotionally. From that conversation, she knows just what to work on and I leave there feeling amazing. She is top on my list and I still come to see her here when possible even though I now live in Chicago!
"After trying to conceive for 4+ years and going through 6 artificial inseminations with no success, I decided to try acupuncture. I called Dr. V and met with her right away. After our long conversation, we decided on the best way to get my body "back in check." Dr. V made me feel very confident that we could make this work but also told me it could take some time. I began in September and in November I found out I WAS PREGNANT!!! I truly believe that the treatments and herbs that Dr. V gave me were the recipe for success. I would recommend her and her services to anyone that is looking to acupuncture to help them. She is one of a kind!"
"I first sought out acupuncture to help my body rid itself of toxins and boost my immune system. Dr V spent more time talking with me than I would have ever expected, asking questions, listening whole-heartedly to my answers, and helping me put my health-goals into better perspective. She has the gift of intuitive healing, and knows how to ask the right questions. In the years that she has been my loyal doctor, Dr V has helped me REMOVE the following things from my life: drug/alcohol addictions, dead-end relationships, low self-esteem, and chronic depression. Finally, the new one I discovered she can help me with is physical pain from occasional strains or working out."
"After trying for over 4 years to conceive, my husband and I decided to give acupuncture a try before going the IVF route. We did some research and stumbled upon Dr V and her services. After reading all the wonderful reviews, we just knew she was the one we wanted to go on this journey with. We gave her a call and immediately were given an appointment. When we met up with Dr V she took the time to explain to us how things would work and made us feel beyond comfortable. After just 3 months of seeing Dr V I am happy to say I am pregnant and expecting our bundle of joy in April 2017! Miguel and I are extremely grateful to Dr V. Because of her we are on our way to becoming parents!"