Acupuncture / Fertility / Infertility / Valerie Lopez / Ft Laud
Eastern Medicine & Acupuncture for Fertitly / Infertility in Ft Laud
Healthy Fertility Solutions w Acupuncture & Integrative Medicine in Ft Laud, FL
Fertility and Infertility.
The worldwide rate of infertility is rising. There are many reasons why. Toxins in the environment and high stress levels are at the top of the list. The real question to ask is WHAT? What can you do to improve your fertility health? At Blufyre Wellness we help patients have healthy babies. Providing Eastern Medicine and Acupuncture in Ft Lauderdale for fertility and infertility since 2004.
At Blufyre we practice Conscious Conception C2©. C2© was developed by 'Baby Whisperer' Dr Valerie L Lopez. C2© came to life from Dr V's 2 decades of experience working with fertility, natural conception and Assisted Reproduction (IUI and IVF).
C2© is a natural approach to Fertility health.  Acupuncture and Herbal Medicine address the underlying reasons for Infertility in a natural way. Fertility counseling addresses emotional roadblocks to success.  In many cases, treating these underlying reasons eliminates the need for IUI or IVF treatments. Helping to avoid fertility drugs for better long-term health. In other cases it helps maximize  success of IVF and IUI treatments – important when you're spending tens of thousands of dollars on IVF!

Acupuncture
Acupuncture has an exceptional positive success rate with fertility issues. Acupuncture can help to improve uterine health and implantation. Acupuncture can help regulate menstrual cycles. Acupuncture is known all over the world for stress reduction and calming the mind and body.

Herbal Medicine
Customized Herbal prescriptions assist with normalizing menstruation and calming stress and anxiety. Under the direction of a qualified herbalist, Herbal Medicine is safe and has no known detrimental side effects.

Fertility / Infertility Counseling
Conscious Conception C2© is a specialized system that tackles the thought processes and limiting beliefs that are often roadblocks to Fertility. This comprehensive approach to Fertility Wellness addresses the Trinity of Mind, Body and Spirit. C2© counseling includes pre-conception, conception, stages of pregnancy, lactation and birthing - every step of the way! Dr V's fertility mantra continues here at the Blufyre : "Having Healthy Babies the Healthy Way©"! Providing Eastern Medicine and Acupuncture for Fertility in Ft Laud since 2004!
Fertility Success w Integrative Medicine & Acupuncture in Ft Laud, FL
Blufyre Wellness, the Alchemy of Healing ©
Alternative Medicine & Acupuncture - What You Need to Know
"Whatever your story. Whatever you've been through. Wherever you are in the process. Don't give up HOPE." Dr V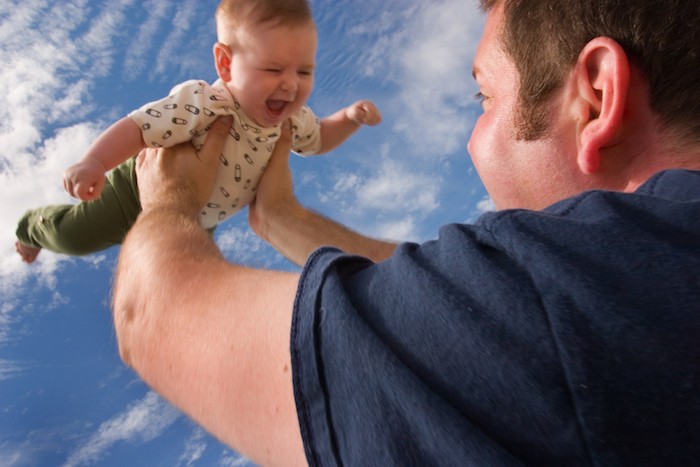 Call to  evaluate your fertility situation and set up your initial consultation. Whether it's PCOS, poor ovarian reserve or unexplained infertility, we will figure it out together. Whether you seek natural fertility solutions or IVF support, we can help. Take the first step towards healing and reaching your fertility goals!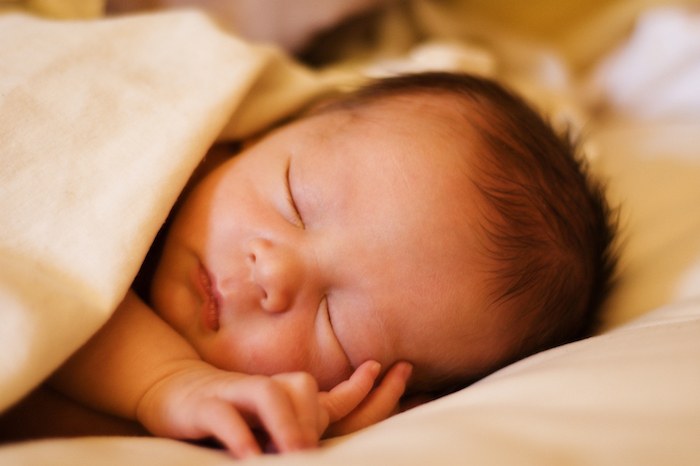 How can Acupuncture and Herbs help?
During your initial consultation we will go over your medical history, lay out your goals and objectives, and put together a treatment plan to get you where you want to go. Let's do this!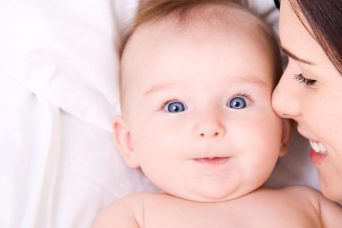 Follow up sessions include acupuncture therapy, nutritional and lifestyle counseling, biomedical assessment and customized herbal prescriptions / nutraceuticals. C2© adds another dimension to your fertility therapy, available throughout your pregnancy and post partum.
What Fertility patients are saying
"I would definitely recommend Dr V if you are having any kind of fertility struggles. I suffer from PCOS and after going to a fertility specialist for over a year, I decided to incorporate acupuncture into our treatment plan. Within 3 months we were pregnant! I credit the success to Valerie and her wealth of knowledge and experience! Thank you!"
Rahshel A.
"Valerie Lopez changed our lives forever! If it wasn't for her we would have not been able to have our beautiful little family. After working with Dr V for just 3 months, we got pregnant! I am forever grateful. 2 years later, I also tried to conceive our second baby but after several months of being unsuccessful, I called Dr V and within a month we were pregnant. I highly recommend Dr V. She's thoughtful, involved, knowledgeable, and provides a very zen approach. You will leave her office feeling calm and complete."
Dayene Gibson
"To say that I was skeptical about acupuncture would be an understatement but after 5 failed IVF attempts I was willing to try anything. I started seeing Dr V and not only had my best egg production but to our complete surprise conceived a child. When I thought after 6 years there were no options left, a door opened for us we thought had been permanently closed. We are very grateful to Valerie. I feel the results speak for themselves and we have a beautiful child to prove it.
Sarah D
Great ideas start with good conversation. Let's chat about how to help you reach your goals.