Fertility Issues? Pain? Anxiety? Meet your wellness needs at Blufyre.
Alternative Medicine. Acupuncture. TCM. Chinese Herbal Medicine. Eastern Medicine. Nutrition.
Treatment / Services
East meets West at Blufyre. From the classical roots of Oriental Medicine (TCM) and Eastern Medicine to science with Functional Medicine. It's all about you - Mind, Body and Soul.
The holistic approach of Alternative Medicine understands that we humans are a trinity. We experience  the world as we think and feel. The good functioning of our body and mind and the health of our emotional selves is paramount. When we are out of balance, in pain or not feeling well, we suffer. 
Treatments are customized. What that means is a Plan is designed to get you where you want to go. 
Facetime sessions are now available when you travel, live out of town, out of state or out of the country!

Acupuncture
Where the free flow of Qi is blocked there is pain and disfunction. Acupuncture balances & adjusts the flow of Qi, restoring health and harmony.

Herbal Medicine
Herbal Medicine treats a full range of ailments. Promoting the body's ability to heal and recover from illness, pain, imbalances, and emotional stressors - without side effects.

Functional Medicine
Functional Medicine is a lab based (blood testing) system of analysis that relies primarily on natural health solutions.

On-line Consultations/Coaching
Distance is no longer a problem. FaceTime coaching and consultations are now available in your own home or office - no matter where in the world you are!

Nutrition
"You are what you eat!" Forget about dieting and focus on Optimal Nutrition for longevity, looking young and feeling great.
Acupuncture & Alternative Medicine for Fertility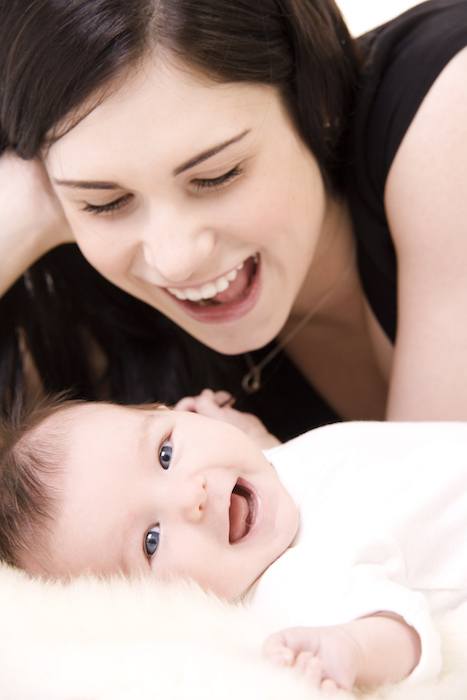 Conscious Conception C2© Fertility Infertility
C2© begins at PRE-conception.
With Conscious Conception C2© we work on mind, body and soul to give your baby the best chance at having healthy, happy and balanced life.  Happy and healthy parents and a healthy environment is paramount to success.
We have been successfully helping patients with natural conception and Assisted Reproduction (IUI and IVF) for over 15 years! When our patients commit to the program we see an 80% success rate!
"Conscious Conception C2© is a hybrid therapy that I developed over the past 15 years. C2© incorporates Oriental Medicine, acupuncture, herbal medicine, nutrition, biomedicine and contemporary therapies. It's been really successful helping my patients with their dream of having healthy babies and creating a happy family. The goal is to promote an optimum state that enhances conception in a NATURAL and HEALTHY way. And it works for natural fertility and improves IVF success, so it's an all around winner."
Acupuncture & Alternative Medicine for Stress, Anxiety, Depression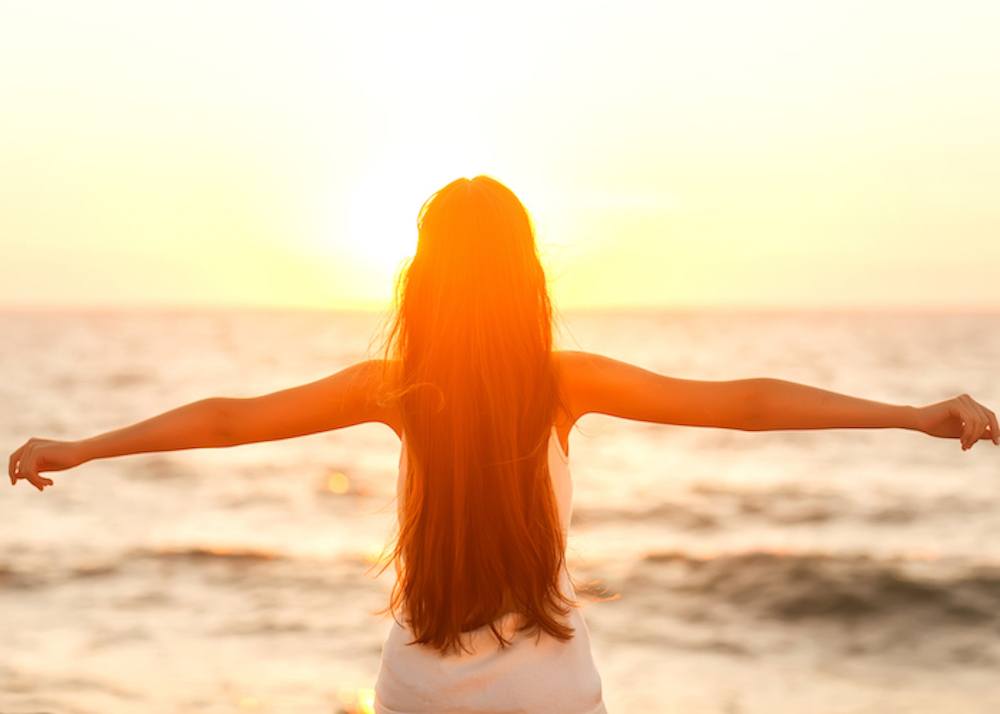 Transformational Therapy T2©​
T2© is about Personal Success.
Transformatonal Therapy T2© is a system that incorporates Physical Well-being, Positive Mental Attitude and Emotional Health.
Depression, anxiety and stress are detrimental to your health and happiness.
With T2© we work with the Trinity that is YOU. When your Mind, Body and Spirit are in harmony with each other – When you have Goals – When you have a burning desire to Succeed – T2© can show you the Way!
What patients are saying:
"Valerie Lopez changed our lives forever! If it wasn't for her we would have not been able to have our beautiful little family. I highly recommend Dr V. She's thoughtful, involved, knowledgeable, and provides a very zen approach. You will leave her office feeling calm and complete."
"I met Dr V through my family members who use her practice. I have been seeing her for several years and have never felt more centered in my life and I owe it all to Dr V. She starts each session discussing your needs and focusing on a treatment plan based on Eastern medicine this I truly like. I always leave feeling so relaxed. She has helped me through numerous situations with positive results. I highly recommend Dr Valerie Lopez for any ailment that you may have, she is a wonderful clinician and a kind and caring person."
"Valerie was recommended to me and she has changed my life. I couldn't recommend her enough. She has helped me physically and emotionally in so many ways and is now helping my twin sister. I've been suffering from sciatics for almost 10 months and she has brought me so much relief over just a few weeks of acupuncture. She's a great listened and I look forward to every visit."
Great ideas start with good conversation. Let's chat about how to help you reach your goals.